Psychiatric Mental Health Nurse Practitioner, Certified Pediatric Nurse Practitioner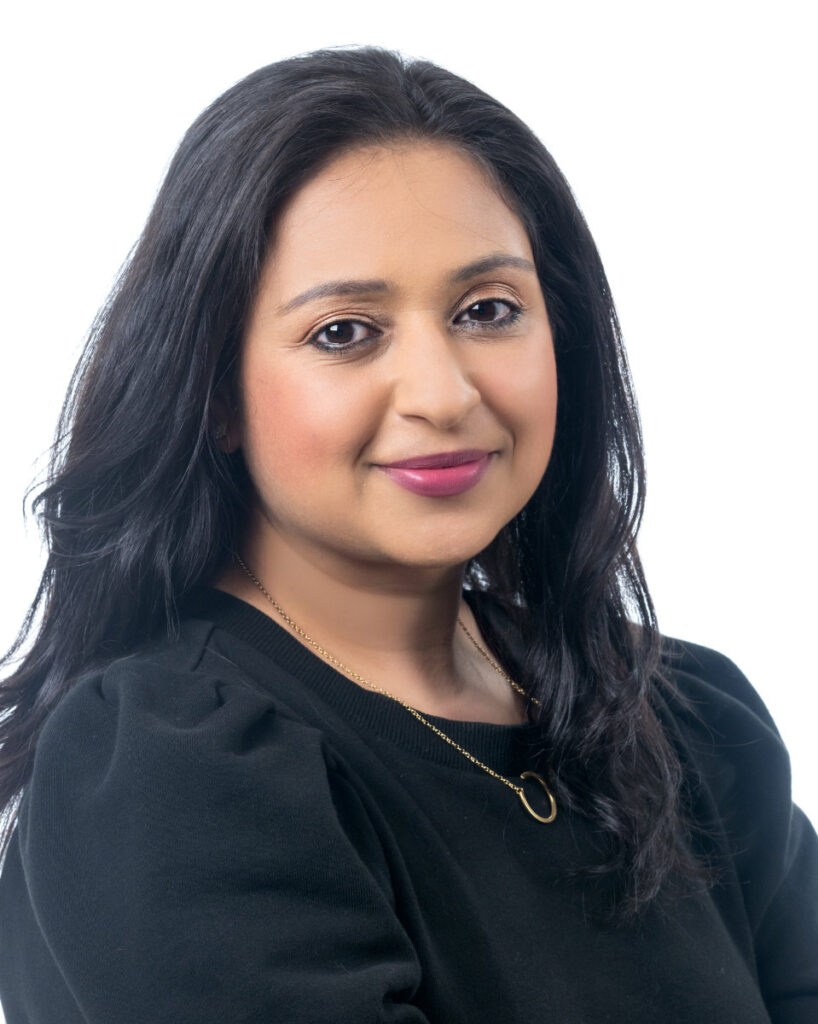 I've always been interested in science and people. I also appreciate taking a holistic nursing approach to healing and medicine. I enjoy helping my clients explore the issues in their lives, such as specific stressors, traumas or life transitions, which could be contributing to symptoms, rather than immediately prescribing medication.
I am trained as a Pediatric Nurse Practitioner and began working in 2011. After moving to Illinois from the East Coast in 2014, I became more interested in mental health and began seeing children within that realm. While expanding my knowledge base in mental health, I realized how important it was to view children as part of a family system, prompting me to return to school to complete my Psychiatric Mental Health Certificate in order to see all age ranges in psychiatry. I continue to love working with children and genuinely enjoy watching the kids I work with grow up and go from a place of struggle to one in which they are flourishing. However, being able to work with all family members to address mental health concerns of each member has also been greatly rewarding. It's important to me to create a collaborative and supportive relationship with the families I work with, and I work hard to give all of my clients my complete attention and focus in our sessions.
I provide medication management for children, adolescents, and adults. During these sessions, we can talk through any changes that might impact medication, monitor progress and/or discuss other treatment options as needed. I also work collaboratively with the rest of our team to best support and address our clients' needs. I sincerely value my colleagues and continuously learn so much from them.
Outside of the office, I enjoy spending time with my own little one and my husband. We are avid travelers and restaurant foodies and hope to continue those experiences as our son grows! In my spare time, I read regularly and am very much into mystery Gone Girl type thrillers.
If you, your child/teen or family is struggling, please know that you don't have to go through a difficult transition, confusion or emotional pain alone. There is always help and hope for meaningful growth, healing and change. Regardless of what is going on in your child's life, our team of experts can help you feel supported, heard, informed and relieved. We invite you to call 847-440-2281 to schedule an initial appointment and/or for a free phone consultation.
Chandni Parikh has a Post-Master's Certificate in Psychiatric-Mental Health from Johns Hopkins, School of Nursing, a Bachelor's and Master's in nursing from Columbia University, School of Nursing and a Bachelor's of Science in Human Physiology from Boston University, Sargent College of Health and Rehabilitation Sciences. In addition to providing medication management care at Collaborative Counseling and Psychiatry, Chandni works as an advanced nurse practitioner at Streamwood Behavioral Healthcare System where she assesses, educates and treats children with mental health issues on an inpatient and outpatient basis.