M.A., LCPC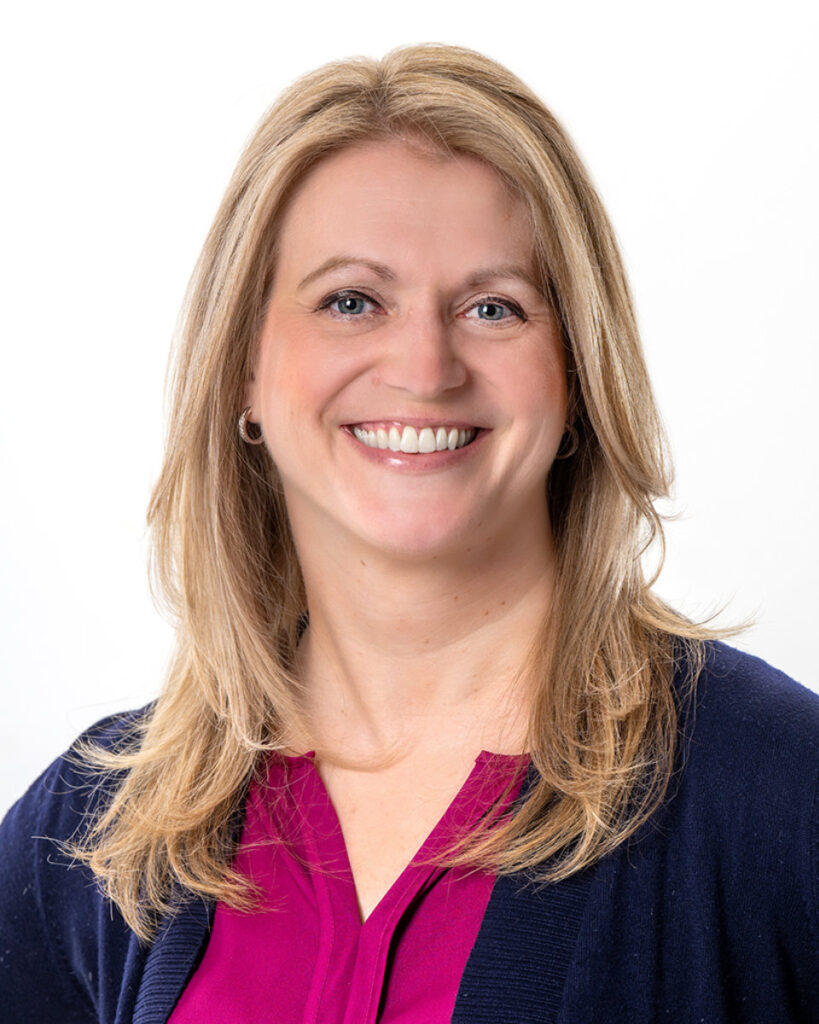 Dawn is a Licensed Clinical Professional Counselor with several years of experience working in a private practice setting with both adults and adolescents, as well as 15 years of experience working with adolescents as a school counselor.
In her experience in private practice working with individuals ages 12+ to adults, Dawn utilizes various research based therapy techniques including Cognitive Behavioral Therapy (CBT), Exposure and Response Prevention (ERP), Acceptance and Commitment Therapy (ACT), Solution Focused Therapy, Client Centered Therapy, and mindfulness. Dawn utilizes a strengths based approach in treating a wide range of concerns including depression, anxiety, OCD, life transition issues, adolescence, relationship issues, parenting, and stress management.
In her past experience as a school counselor, Dawn often partnered with parents to provide them with strategies to support their child's success. She has experience treating adolescents struggling with anxiety, depression, ADHD, school avoidance / refusal, academic performance, autism spectrum disorder, social skills, perfectionism, and self-esteem. Prior to her work as a school counselor Dawn gained experience at a residential treatment center as well as a therapeutic day school. She obtained her Bachelor's Degree in Psychology from the University of Michigan, and her Master's Degree in Counseling from Michigan State University.
In her spare time Dawn enjoys spending time with her family, running, yoga, and reading. She recognizes that we all face struggles at different times in our lives, and at the same time we are each given unique strengths to build upon and share. Once we learn how to manage life's challenges, we are able to find joy in the journey, identify and share our strengths, and reach our full potential.