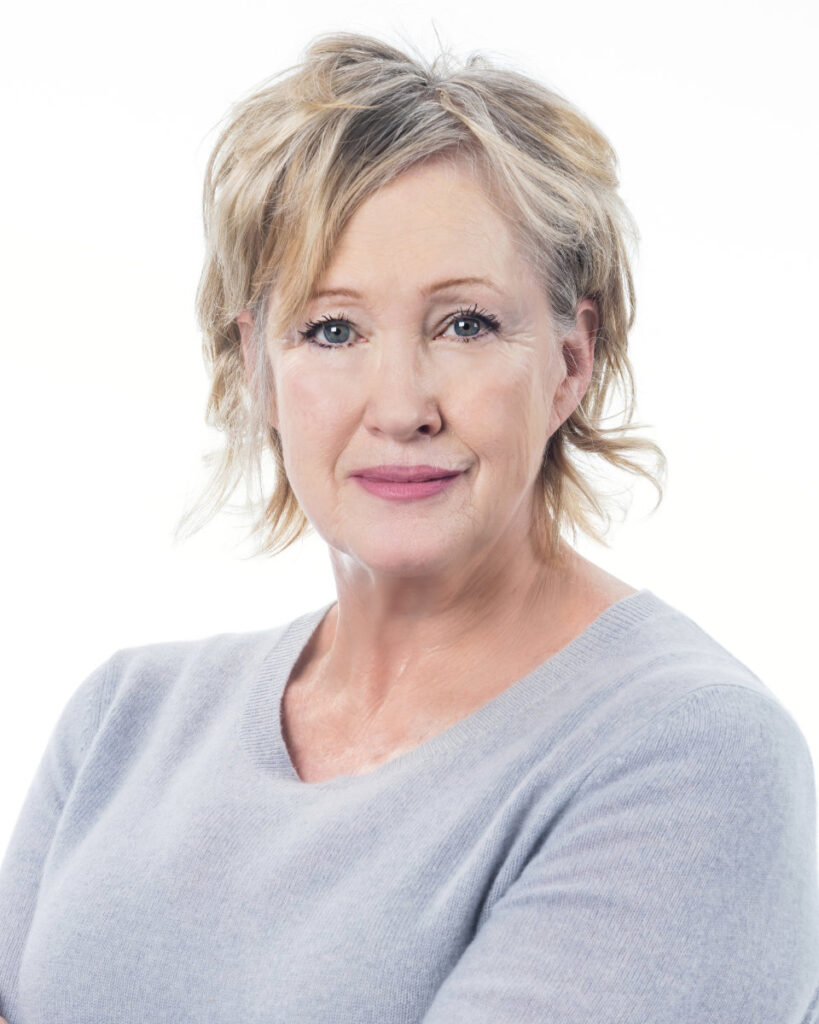 Like many of my peers I have long been interested in deepening my understanding of the human condition and human behavior. An undergraduate degree in Philosophy eventually led me to the study of Psychology, disciplines once intimately related. I received my Master's Degree in Counseling Psychology at Pacifica Graduate Institute in California which had a curriculum largely informed by Jungian Psychology.
Following graduation, I began working with individuals who suffered with Substance Use Disorders which were often further complicated by a host of co-occurring psychological and social challenges. I have worked in a wide range of settings and with varied populations and found myself always amazed by the extraordinary resilience of people committed to change regardless of the obstacles.
I find myself drawn to working with individuals who find themselves at a crossroad in their life, whether the crossroad is a deeply personal one, or found in one's relationships, or in one's relationship to work, meaning, and purpose. The crossroad may manifest with confusion and, at times, conflict or sadness, but the crossroad always invites reflection, clarification, choice, and a change in direction.
I am experienced with supporting individuals in confronting self-doubt, identifying needs, taking healthy risks, adjusting boundaries, and increasing self-awareness. I work collaboratively with individuals in establishing the focus, skills, and support needed in order to find self-acceptance, confidence, and contentment. My education and life experience have sharpened my use of Mindfulness and Somatic practices, DBT, Acceptance and Commitment Therapy and Existential Therapy. I am strength and solution oriented by nature and bring those elements to my work.
In my down time I take advantage of being outdoors with friends, some of whom have 4 legs and tails. I love to read about, cook, and eat great food and, thank goodness, I have an equal passion for working out!