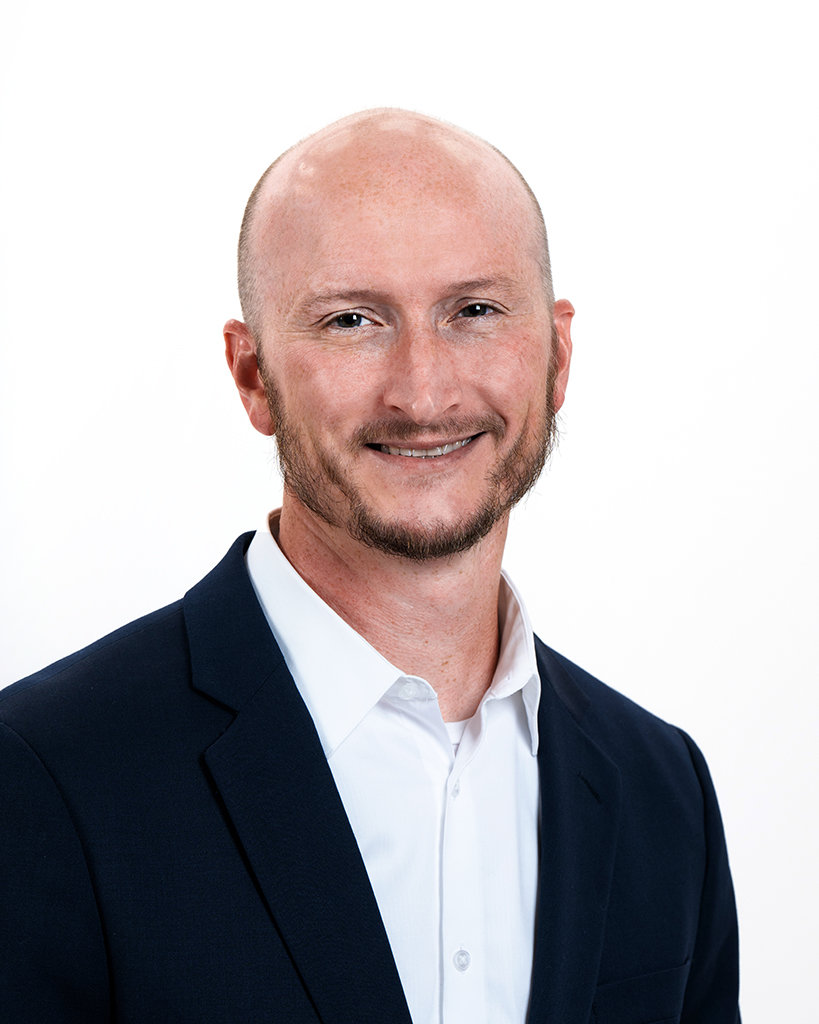 My pathway to becoming a therapist was revealed through my personal journey of healing and self-discovery. Like many people, I didn't know what I wanted to do with my life and I spent 20 years in corporate management and leadership before discovering my passion for helping people.
Through my personal journey, I've learned the importance of having a safe space to discuss the many struggles this life can bring, along with the knowledge that it's okay to not be okay. This world tells us we have to be perfect and to not show weakness or brokenness. As a person who has encountered many obstacles in my own life, I understand the fears, doubts, insecurities, and false core beliefs someone can carry about themselves. I believe the bravest thing a person can do is to be vulnerable by sharing their personal story. There no greater honor or privilege than when someone authentically opens up and shares their story with me.
As a therapist, I want to create a safe space where my clients can be brave, authentic, and vulnerable. For me, this starts with providing my clients with respect, empathy, and unconditional positive regard. I am passionate about helping people work through the difficulties of life, including current and past traumas, stress, anxiety, rejection, loneliness, and finding their own path to healing, strength, and happiness. I believe we all have within us the ability to create a positive impact and change in our own lives and I'm excited to help my clients on their personal journey of self-discovery.
In additional to being a therapist, I'm a husband, father of two daughters, and a person trying to do my best each day in this life. I earned my Master's degree in Clinical Mental Health Counseling from Bradley University, graduating with distinction.