PMHNP-BC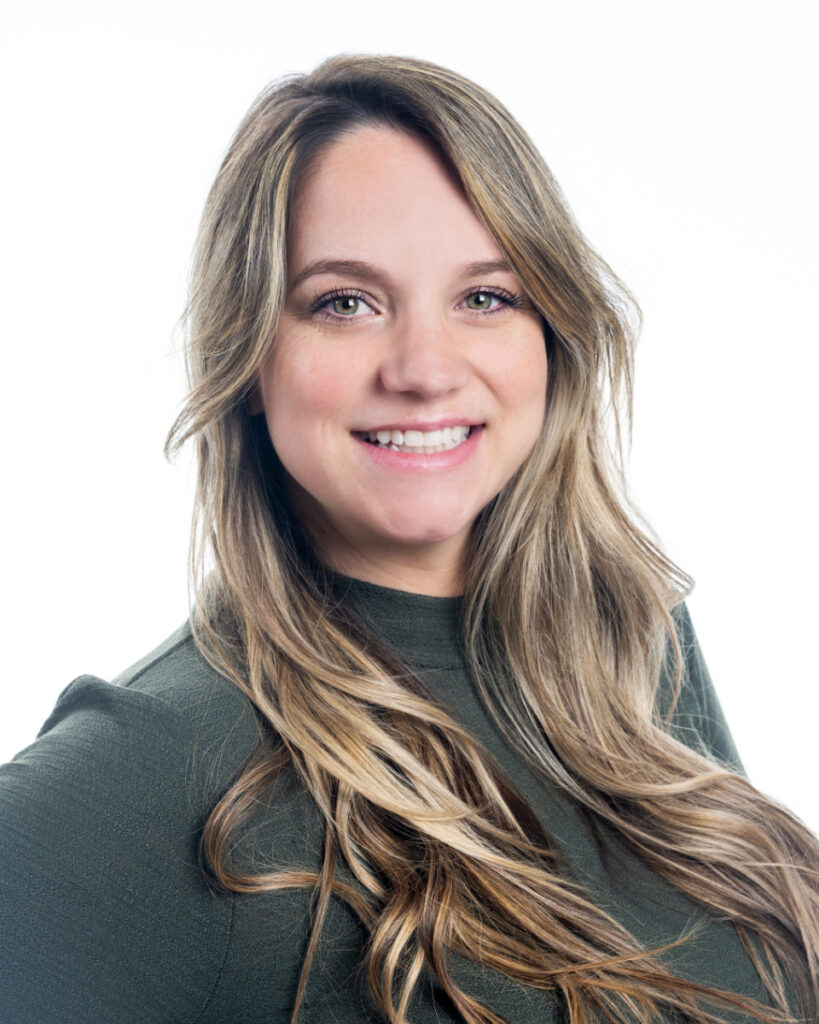 Psychiatric Mental Health Nurse Practitioner—Board Certified (PMHNP-BC)
I have always appreciated the mind and found it to be fascinating how our minds work and operate on all levels. I always knew psychology was a source of "awe" for me and a field where our knowledge could grow so rich yet we'd never truly know everything.
I believe in a holistic, patient-centered approach. I value the time I have with each patient, and it is important that my patients understand each one of them is unique, therefore I take care to ensure each patient gets treatment options that are best suited for them. I like to explore the importance of understanding how our environment, physical health, and relationships, among many other things, can affect our mental health.
In my spare time I enjoy hanging out with my family, and reading, always reading- mainly psychological thrillers. My current read- The Last Thing He Told Me, by Laura Dave.
I am a board-certified Psychiatric Nurse Practitioner, with my Post-Master's Certificate in Psychiatric-Mental Health from the University of St. Francis, a Master's in nursing from DePaul University, School of Nursing, and a Bachelor's degree in Psychology from DePaul University.