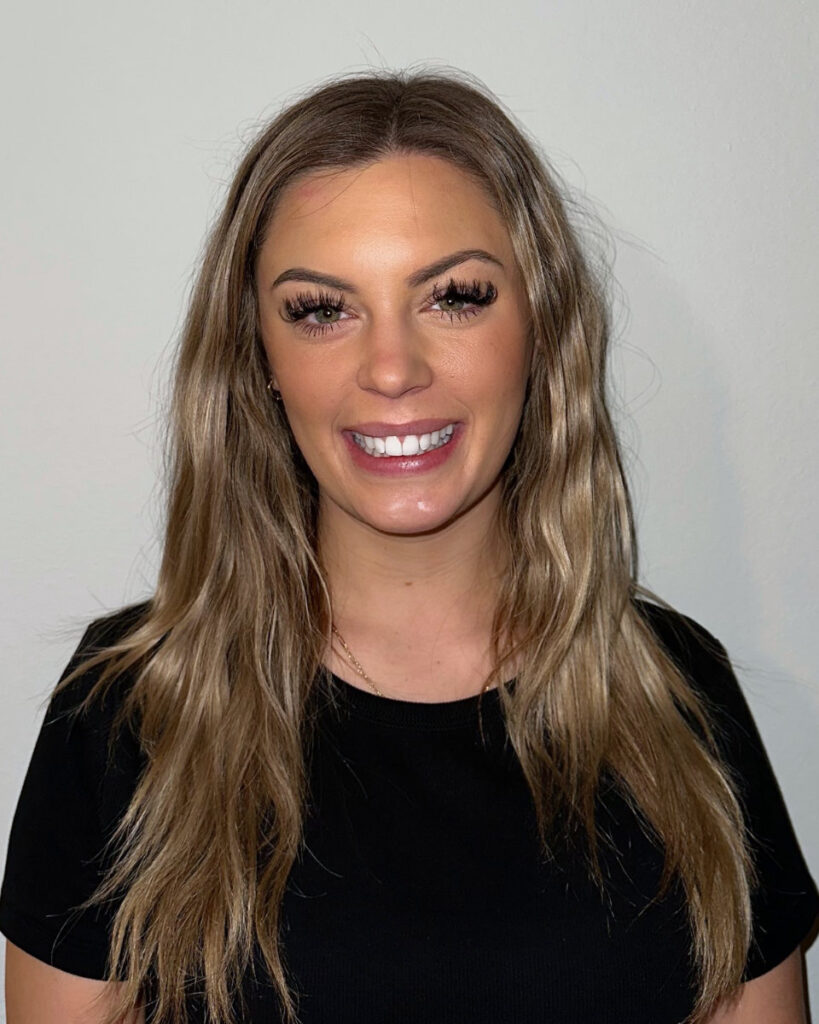 I am a Licensed Professional Counselor in the state of Illinois. I received my Bachelor's degree in Psychology with a minor in Sociology from Northern Illinois University and a Master's degree in Clinical Psychology from Roosevelt University in Chicago, IL. I completed my graduate clinical training at a behavioral health hospital working with adults in the partial hospitalization program conducting group therapy. I specialize in evidence-based CBT interventions with individuals diagnosed with anxiety and depression. Most recently I spent time working at a private group practice providing individual therapeutic services to help treat children & families.
I am committed to providing a safe and supportive environment for both children & their families and emphasize the use of play & art therapy as a mode of expression and interaction. I frequently integrate the use of Cognitive-Behavioral Therapy (CBT), Dialectical Behavioral Therapy (DBT), and Mindfulness to help teach clients skills they can apply to their own lives to improve their mental health. I'm passionate about developing long lasting relationships with my clients and their families, and focus on validating emotions while creating healthy & effective communication. I value the therapeutic alliance as a way to foster a trusting space where you feel comfortable expressing and exploring your emotions.
I am passionate about working with children, adolescents, teens, and families & apply a holistic, client-centered approach to each session. My clinical interests cover a range of issues including anxiety, depression, ADHD, adjustment disorder, trauma, self-injurious behavior, and more. I use a non-judgmental approach and strive to work together with my clients and their families to help achieve their goals.