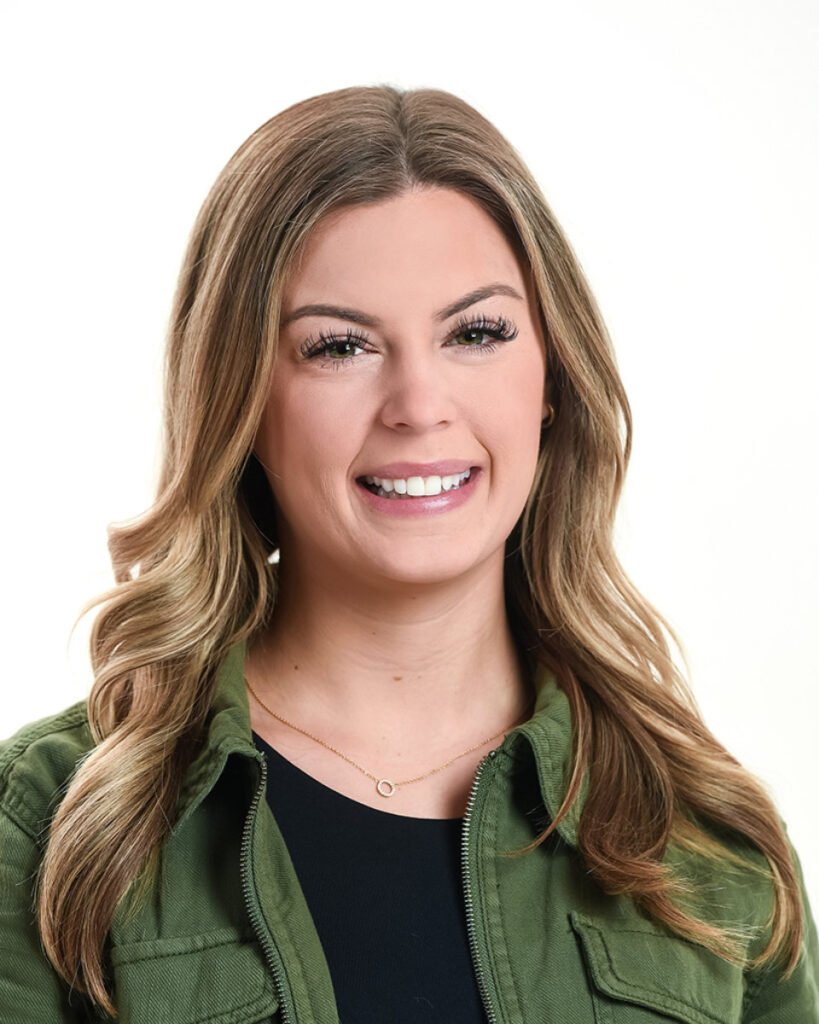 I knew from a young age I wanted to be a therapist because of my passion for helping others and my deep understanding and empathy for individuals who are struggling with mental illness. When I first entered into the field, I began working with children and families in a community setting – advocating for those who have been abused or neglected. As this first introduction to the field peaked my interest, I then decided to pursue additional education and research in psychology so I could learn about myself and dedicate my life to helping others find a peaceful and fulfilling life.
My passion is working with children, teens, young adults, and families. With children, I know it's essential to include the family for support, and enjoy working with parents to provide feedback and resources to help improve the overall family dynamic. I believe therapy should be fun, interactive, and personalized to what best fits your needs. I will often integrate play therapy, art therapy, and other hands-on experiential interventions to help you to express your emotions.
My philosophy in therapy sessions are to meet you where you're at. If this is your first time in therapy, or you've been in treatment for a while – I strive to provide a warm and welcoming space where you can take a pause and reflect on your own personal struggles and goals you'd like to achieve. I am enthusiastic, educated, and trained on evidenced based practices to help with anxiety, depression, ADHD, mood disorders, behavioral issues, self-harm, and other mental health diagnoses. I enjoy connecting with others to make therapy a positive experience. I will work alongside you to help you learn about yourself and build a variety of different coping skills that are best tailored to you, to help manage the stressors of everyday life. I utilize concepts from theoretical orientations such as Cognitive Behavioral Therapy (CBT) and Dialectical Behavior Therapy (DBT) to help you build the confidence to manage your emotions and improve your interpersonal relationships.
I understand seeking help can be difficult, and value the opportunity to provide a positive therapeutic relationship with you and your family. I look forward to meeting and working with you at Collaborative Counseling and Psychiatry. Please reach out to (847) 440-2281 if you would like to schedule an appointment.
Nadine received her Bachelor's degree in Psychology with a minor in Sociology from Northern Illinois University and her Master's degree in Clinical Psychology from Roosevelt University. Nadine is a Licensed Professional Counselor in the state of Illinois and has years of experience working with adolescents, adults, and families in outpatient programs, hospitals, and private practice settings.