Licensed Clinical Professional Counselor, Nationally Certified Counselor, Certified Child and Adolescent Trauma Professional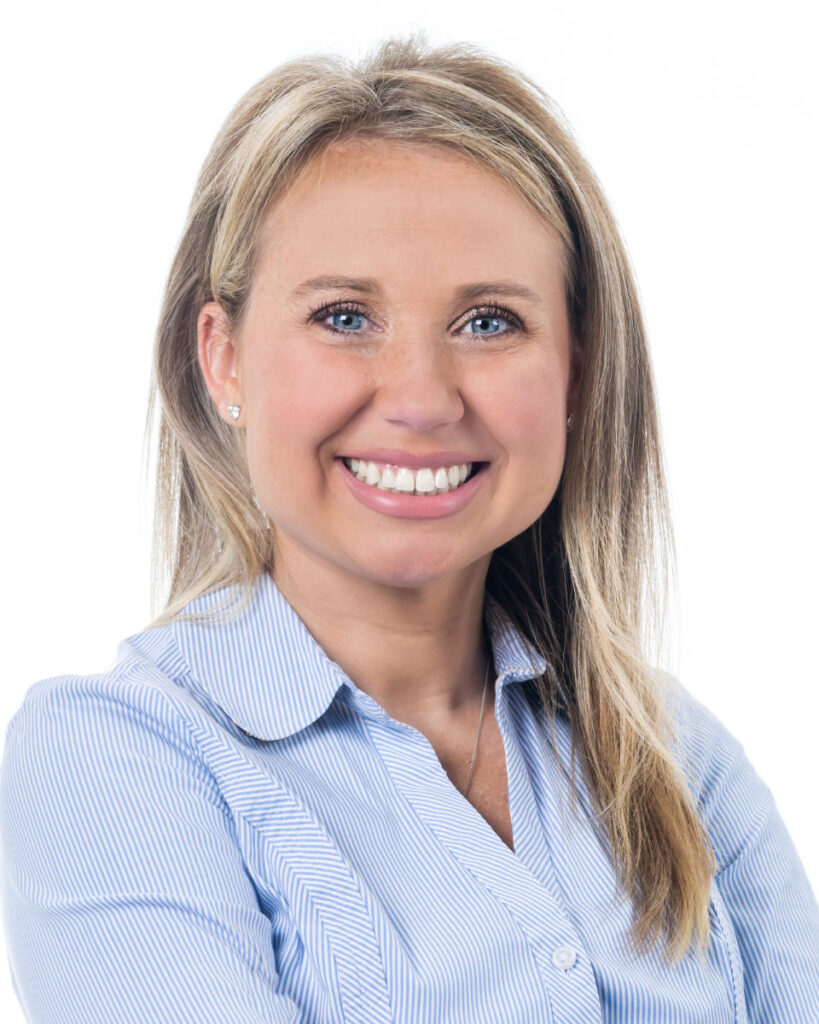 From a young age, I realized my calling was to help others. With that as my driving motivator, I discovered my career path in the field of counseling.
My primary focus is individual and family therapy. I believe it is important to create a safe and nonjudgmental environment for all my clients. To create this environment, I base my counseling philosophies on cognitive and dialectical behavioral therapies. I also utilize mindfulness interventions, such as progressive muscle relaxation and guided imagery, to help clients navigate through life's stressors. Some typical goals of my counseling are to help clients with anxiety, depression, self-harm, and improving self-esteem.
I began my journey in the mental health field at Judson University, where I earned my Baccalaureate Degree in Psychology. I continued my education at National Louis University, where I obtained my Master of Science Degree in Clinical Mental Health Counseling. This education and extensive training, including over a thousand clinical hours working with adolescents and their families, cemented my desire for a career in counseling.
At the Streamwood Behavioral Health Hospital, I gained practical experience through working with children and adolescents with a wide range of serious behavioral and mental health conditions. Then, I transitioned to working with young adults at Rosecrance Health System, providing my clients with counseling services addressing mental health and substance abuse issues. Despite having the clinical acumen to work with a wide variety of clients, I realize that I excel at working with adolescent girls and young adults. Additionally I find it fulfilling to help families as they navigate through traumatic life events, such as separation and divorce.
In my free time I enjoy painting, crocheting, and traveling with my husband and family.