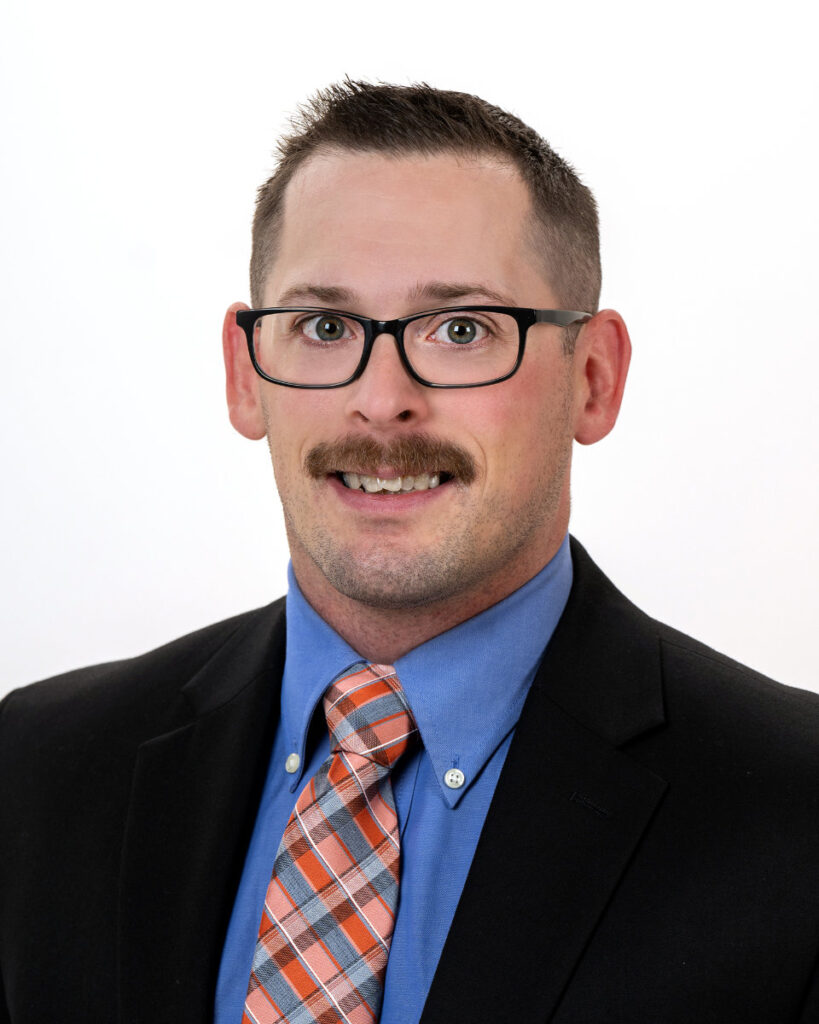 It is an honor to work with this team to provide you the best service I can offer.
My professional journey involves 8 years serving students in university housing, as well as time spent at Northwestern Medicine. I have long appreciated the work done in the clinical counseling setting and through my own experience with therapy found myself wanting to work in such an environment.
I earned a Master's degree in Higher Education and Bachelor's in Sociology from Eastern Michigan University. I am native to Michigan, but have found home here in Chicagoland. Outside of work, I have been a distance runner for 20 years and enjoy spending time with my family.