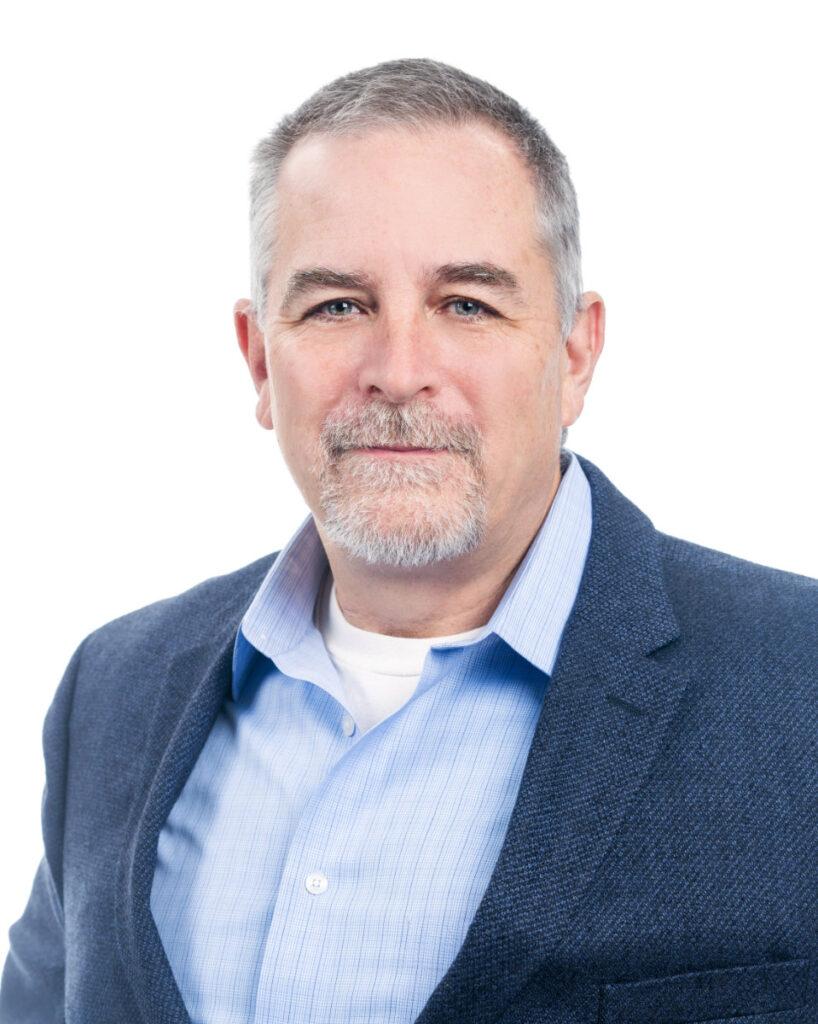 At the heart of it, I think I became a clinical psychologist because I'm a genuinely compassionate person. I'm committed to helping people live lives that are meaningful and vibrant, and I hold sincere respect for the clients I work with. While helping clients feel better is the cornerstone of any successful therapy process, I also believe in treating people holistically and understand that they—like you—are so much more than a list of symptoms.
Sessions with me are very interactive, and I enjoy helping my clients learn effective ways to handle thoughts, emotions and obstacles. I'm trained in evidence-based treatments, meaning that the approaches I use are guided by research and shown to be the most effective methods and modalities. While I understand that each individual is unique, and I tailor-create a therapy strategy that best addresses each of my client's needs, personalities, histories and therapy goals, I often incorporate a cognitive behavioral approach called Acceptance and Commitment Therapy (ACT) into sessions. ACT is a collaborative, nonjudgmental and respectful approach that helps people figure out both what is not working and what is working in their lives. It's the kind of interactive, client-based approach that I love because it focuses on psychological strengths and promoting flexibility in dealing with many of life's challenges. While a diagnosis can be used as a tool to help inform the course of therapy, I also genuinely believe that a diagnosis shouldn't define someone. We all have unique, personal experiences, and addressing specific needs and goals is central in my practice.
I am loyal, levelheaded and committed in both my personal and professional relationships. Most importantly, I truly care about the person I am and what I do in my life. I care about understanding the experience of others and coming up with solutions that are meaningful, effective and lasting. I never tell my clients what to do. Rather, I help them define their most important values and help them move toward them. I believe in and enjoy helping others—without judgment of any kind—sort through challenges, shift perspective and live a meaningful, fulfilling life.
Looking back, I think my parents not only helped to inform my decision to become a therapist, but also helped shape how I engage with clients. My mother was an ER and hospice nurse who was incredibly compassionate and dedicated to helping people. My father was a hard-working electrician who did whatever it took to take care of our family. Through my parents, I learned how to hang in there when things get hard and cultivate an inner strength that I draw from both personally and professionally. As a father, I know what it's like to be frightened about the wellbeing and health of a child, and my faith was put to the test when my youngest son was diagnosed with a progressive, degenerative disease. That experience helped foster my belief in the power of both science and miracles. It also helped me better understand and appreciate the inner strength we all innately possess and the strength that can be gained through community, family, friendship and genuine support and guidance. As a father, friend, spouse, therapist and even as a college football player, I have always believed that it's those toughest moments that have helped me get closer to the person I want to be and am meant to be. I believe the same for my clients.
Outside of the office, I love family, friends, sports and fishing. I volunteer at the local high school's fishing club, taking the kids out on my boat to teach them how to fish. We engage in great conversations about a variety of important topics, including conservation and cultivating a deep respect for nature.
If you, your child, your teen or your family are struggling, please know that you don't have to go through a difficult transition, confusion or emotional pain alone. There is always help and hope for meaningful growth, healing and change. Regardless of what is going on in your life, our team of experts can help you feel supported, heard, well informed and relieved. We invite you to call 847-440-2281 to schedule an initial appointment.
Michael Gara, Psy.D. earned his Psy.D. in Clinical Psychology from the Illinois School of Professional Psychology and his BA in Psychology with a minor in European History from Loras College. Mike has been in private practice since 2006 and has worked in partnership with Dr. Joseph McNally since 2010. In addition to private practice, Mike has worked in a variety of settings, including hospitals, inpatient treatment centers, residential facilities and mental health centers. Mike is active in the community as a volunteer and has given multiple presentations on topics ranging from anxiety and trauma to treating ADHD, childhood depression and at-risk youth.