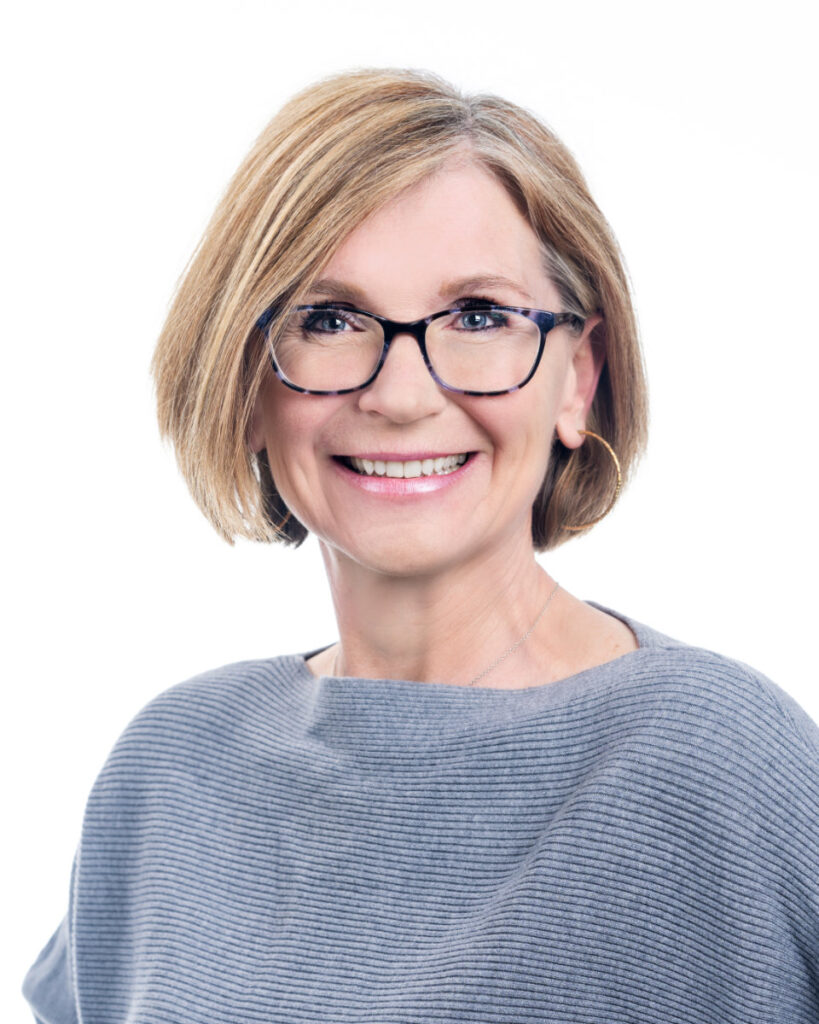 I knew from an early age that I wanted to be a psychologist.
My education at the University of Rochester in upstate New York solidified my desire to work in the field of psychology. Intriguing coursework in cognition, motivational psychology, and group process helped me narrow my focus towards clinical psychology. I was initially trained at the Illinois School of Professional Psychology in Chicago. I wrote my master's thesis on Dissociative Identity Disorder and learned about the short and long-term effects of trauma on victims of rape and abuse. My first job after graduate school in 1994 was at Rush North Shore Hospital in a private practice that specialized in severe trauma and clients suffering from dissociative disorders, severe anxiety, depression, and often associated physical distress. After this fairly intensive experience, I worked in several other settings, including a psychiatric unit for adolescent traumatized boys at Maryville Academy, an inpatient unit at Streamwood Behavioral Health Center, and as an outpatient therapist.
In 2000, I made a life-changing decision to go back to school for a second Master's degree in School Psychology so that I could work in a very different setting, the public school system. I love working in schools because I am in contact with a wide range of people with problems that are small and complex. I have the opportunity in schools to work on prevention and early intervention, so that small problems do not have to become life-long handicaps. I am able to teach a 14 year-old how to think about his anxiety and how to avoid avoiding pain in the moment, even when every bone in his body says to run. I can normalize depression and anxiety and help get kids treatment when it is interfering significantly in their lives.
I am a big fan of life-long learning. I do not believe one can be a competent therapist without continuing to read, keeping up with the science behind our craft, and continuing to be educated. In that vein, I went back to school in 2010 and earned my doctorate in 2014. I was interested in why so many students fail high school mathematics, especially after observing for years the fact that many students have the aptitude for math, but develop an aversion that prevents them from learning. This emotional response to struggle resulting in avoidance, brings on a cascade of real, social, and emotional issues that are often preventable.
In addition to being a therapist in outpatient practice and in schools, I am also a wife and the mother of two teenage boys. There is no substitute for being a parent to understand the joys and frustrations of parenthood. My firm philosophy is that parents are always doing the best they can and that no parent is perfect. I always admire parents that are willing to seek help when they are unsure about how to handle a concern with a child. It is most clearly a sign of strength and not weakness when one takes the precious time and resources needed to get their son or daughter into counseling—or to get help for themselves.
I look forward to meeting personally with you at Collaborative Counseling and Psychiatry.