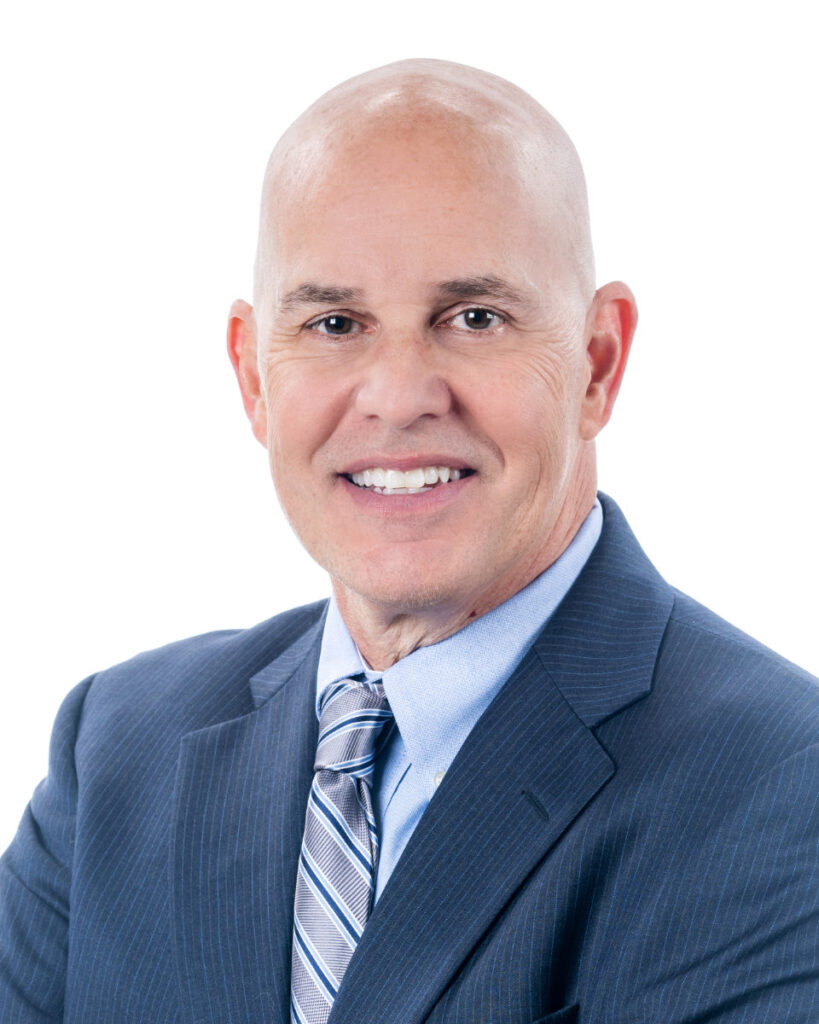 I have always felt compelled to engage in a profession in which I could help people. Looking back, this may stem from values instilled in me by my parents. My mother was a social worker who worked with families in need of support, and my father was an attorney who often took on cases advocating for the underdog. Their examples helped to frame my desire to work with individuals directly, making a real difference in peoples lives, rather than taking a corporate job.
When I was first in medical school, I thought I was on the path to becoming a pediatrician. I knew then that I wanted to work with children and their families. After completing my first six week rotation in pediatrics, I decided that doing routine child wellness visits – while important – might not be for me. I needed to explore other options. At that time, the field of child psychiatry was emerging, and I was looking to secure a rotation under the supervision of the only child psychiatrist on campus. He was an excellent mentor, and it was that experience that shifted my professional path into psychiatry. I first completed adult psychiatry training at the University of Michigan and realized that I enjoyed working with adults as well as children and adolescents. Next, I decided to pursue specialty training at the University of Chicago in the form of a child and adolescent psychiatry fellowship. After that training, I was equipped to work with clients of all ages.
My training is based on the intersections of biology and medication management while understanding and appreciating the value and importance of therapy. I'm especially interested in the positive impact that can come through the combination of therapy and medication. I do not push medication. Rather, I see it as a tool or option in the treatment process. While medication can help mitigate symptoms and is sometimes a necessary part of treatment, I take a balanced approach to prescribing and monitoring medication, which I think is vital in a society in which medication is often over prescribed and seen as a quick fix. Again, there are times and conditions in which medication alone is incredibly helpful and necessary. But, I also see the need most often for its use in combination with therapy and the valuable insights and skills that different therapeutic modalities, such as CBT and behavioral intervention therapies, can provide in the long term.
I believe in creating relationships with my clients and being much more than a doctor who writes prescriptions and periodically check in. I enjoy the connected relationship that can be created over time and being able to see the progress my clients make. I have been treating some clients for over a decade and I have seen multiple people within different generations of the same family. I truly enjoy interacting with my clients, and I am told that I am personable, engaging, have a good sense of humor and connect easily with people. I make myself accessible between appointments. I am responsive in a crisis and take the time to coordinate care among team members in situations where collaboration is key.
I am deeply committed to my work, but understand and value the importance of creating a life/work balance. When outside of the office, I love to travel, as well as play and watch sports of all kinds.
You don't have to navigate mental health challenges or life stressors on your own. There is guidance, support and resources available to help you/or your child live an easier, more empowered life. Our team of experts can help you feel supported, well informed and relieved. We invite you to call 847 440-2281 to schedule an initial appointment.
Dr. Joseph McNally, MD earned his BS in Biology at Creighton University, attended medical school at Loyola University Stritch School of Medicine, completed his general psychiatry residency at the University of Michigan Hospitals in Ann Arbor, and did his fellowship at the University of Chicago Hospitals in child and adolescent psychiatry. Throughout his career, Dr. McNally has provided psychiatric care to children, adolescents and adults in a variety of healthcare settings and has presented on topics ranging from OCD to ADHD.