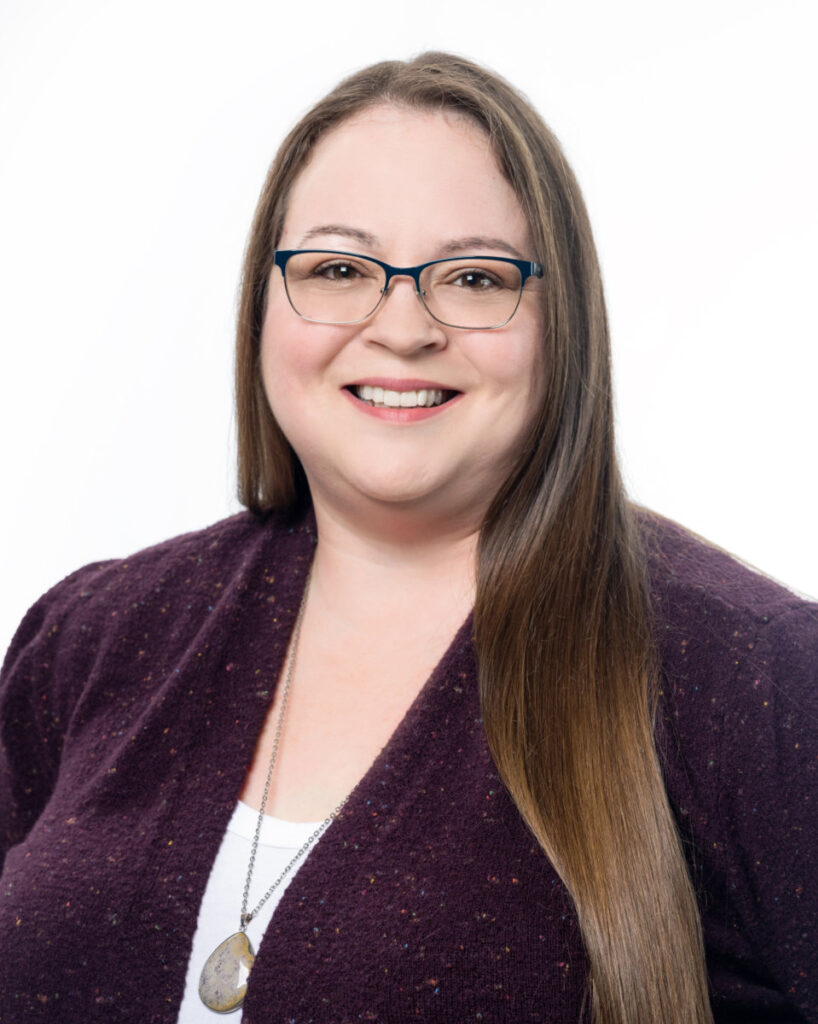 I have enjoyed talking with people and learning about their experiences for as long as I can remember. The idea to help others professionally became important to me as I saw the benefits of having a compassionate counselor. As a child, my family and I lived in different parts of the U.S. which gave me the opportunity to see how different cultures, and subcultures, interact and strive for mental wellness. I believe that the counseling relationship helps improve mental health by allowing a safe space to process painful emotions, to gain insight into current stressors, and to practice alternative ways of acting in response to the stressors. I use a non-judgmental approach and strive to work together with my clients and their families to help achieve their goals.
I believe some of the most difficult times to navigate can be childhood, adolescence, and young adulthood. This is a period of time when kids are learning to balance their responsibilities (i.e. school, work) with their social desires (i.e. hanging out with friends, social media). Successfully managing all of life's expectations can be difficult at times and I can provide support and education to help you, or your child, through those periods and learn how to cope more effectively. I also have experience working with adults as they navigate relationships, work stressors, stage of life transitions, and family of origin concerns. Some of the issues I work with include anxiety, depression, PTSD, mood disorders, adjustment issues, family conflict, relationship issues, and concerns related to the LGBTQIA community.
In my free time I eIn my free time I enjoy gardening with my husband, playing with our animals, exploring nature, reading, and going to concerts.
Amanda Enger, LCPC earned her M.A. in Clinical Counseling from The Chicago School of Professional Psychology and her B.A. in Psychology from The University of Illinois at Chicago. She has experience working with children, adolescents, young adults, and families in a variety of different settings.