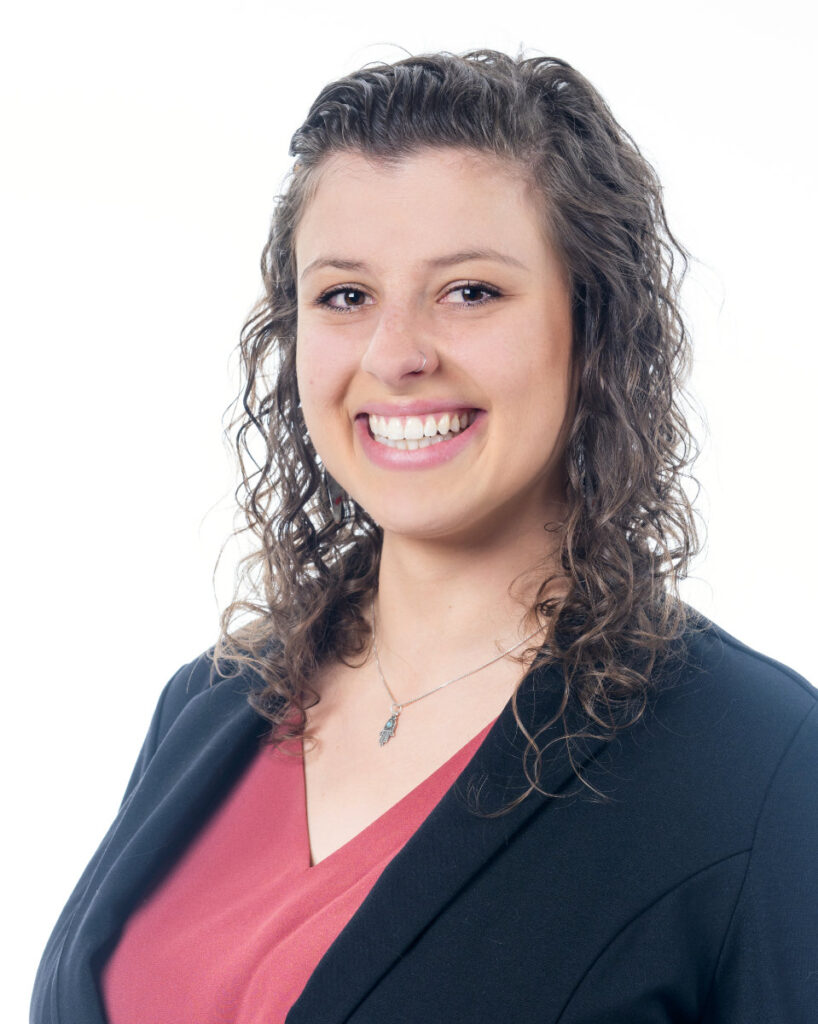 As Brené Brown says, "courage over comfort." My intention is to work with you in accessing the courage to push forward in times of darkness, tribulation, and the everyday struggles life throws our way.
I believe that the way we were raised sets us up for how we navigate relationships moving forward in life. Not only does it build the template for how we show up in relationships, early attachment is the start of our development of belief systems about our worth, our deservingness of love and acceptance, and our willingness to trust others.
I have focused training in trauma informed counseling and believe that trauma plays a large part in how an individual sees and experiences the world. Sometimes traumatic experiences are easily identified, other times they are more subtle, and always they are defined by the individual. Traumatic experiences can result in a baseline function of living in fight, flight, or freeze mode. They can result in a person feeling a persistent state of agitation, energy, or alert that often gets labeled as anxiety. Or they can result in someone feeling heavy, lazy, or unmotivated, often getting labeled as depression.
I believe therapy is a highly individualized process, and I will work with you to identify the changes that you want to make in therapy. I do not work from a rigid theoretical orientation, but I draw from the following perspectives: person centered therapy, positive psychology, rational emotive behavioral therapy, cognitive behavioral therapy, and dialectical behavioral therapy. Also important to the therapeutic relationship is humor. I believe you are a complex human being who holds the capacity for fun and joy even when those parts are difficult to access, and I strive to create space for laughter in our therapeutic relationship.
My experience consists of working with domestic violence perpetrators, court mandated clients, and children on the autism spectrum. This work has included addressing issues related to trauma, depression, anxiety, PTSD, suicidal ideation, addiction, and the general stress of life. I completed my master's at Northern Illinois University in 2021 and earned a certificate of Graduate Study in Trauma-Informed Counseling.