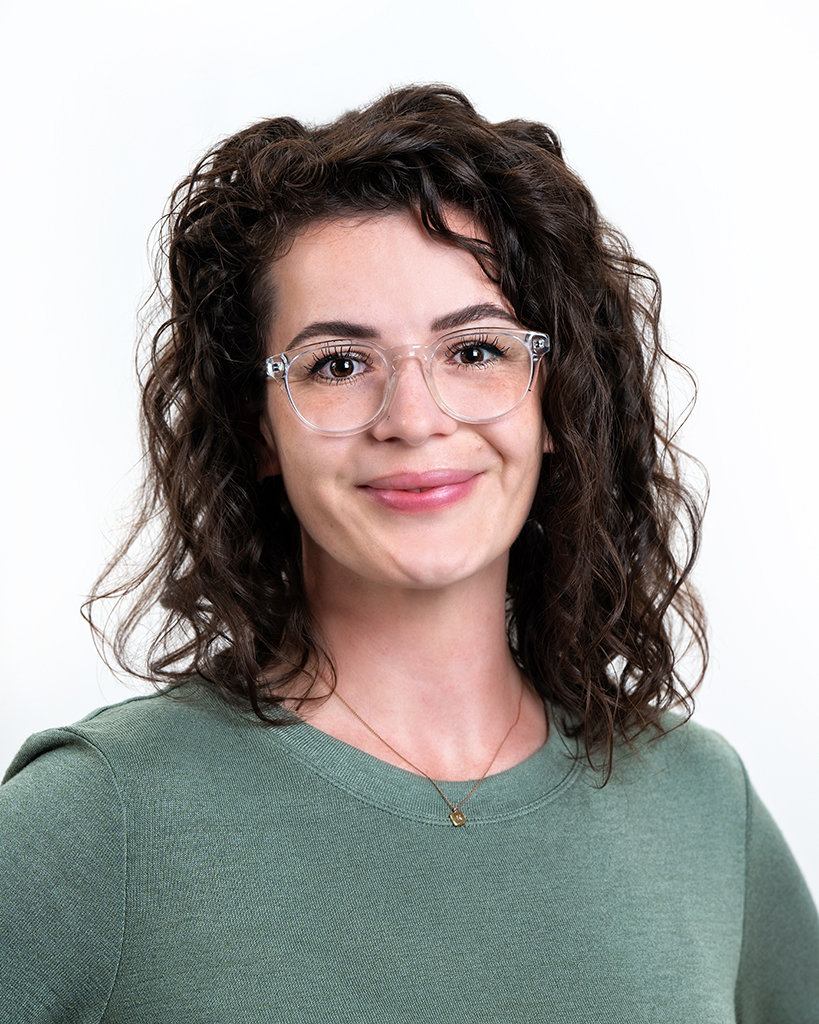 My journey to settling in the Midwest has been quite the adventure; I was born in South Africa, raised in Australia and now, I live in the US. The one constant in my life, regardless of location, is a passion for healthcare. It started in high school, where I was accepted into a school program that specifically focused on healthcare careers. After this, I pursued what I believed to be my passion and I partially completed a degree in Physiotherapy, but I truly struggled in connecting with the subject and knew my passion laid elsewhere within the healthcare setting. I took some time to travel, grow, and mature to where I found myself establishing my roots locally.
Prior to working in the Mental Health field, I worked as a live-in nanny, and in the Dermatology field; being of assistance, understanding unique situations, and supporting and encouraging those around me comes naturally.
I'm proud to be part of a field that highlights our needs as individuals, promotes compassion and understanding, and fosters a desire to grow as a person. I'm excited to meet you, I'm excited to help you, and I'm excited to be part of a team like ours that is dedicated to you.