LCPC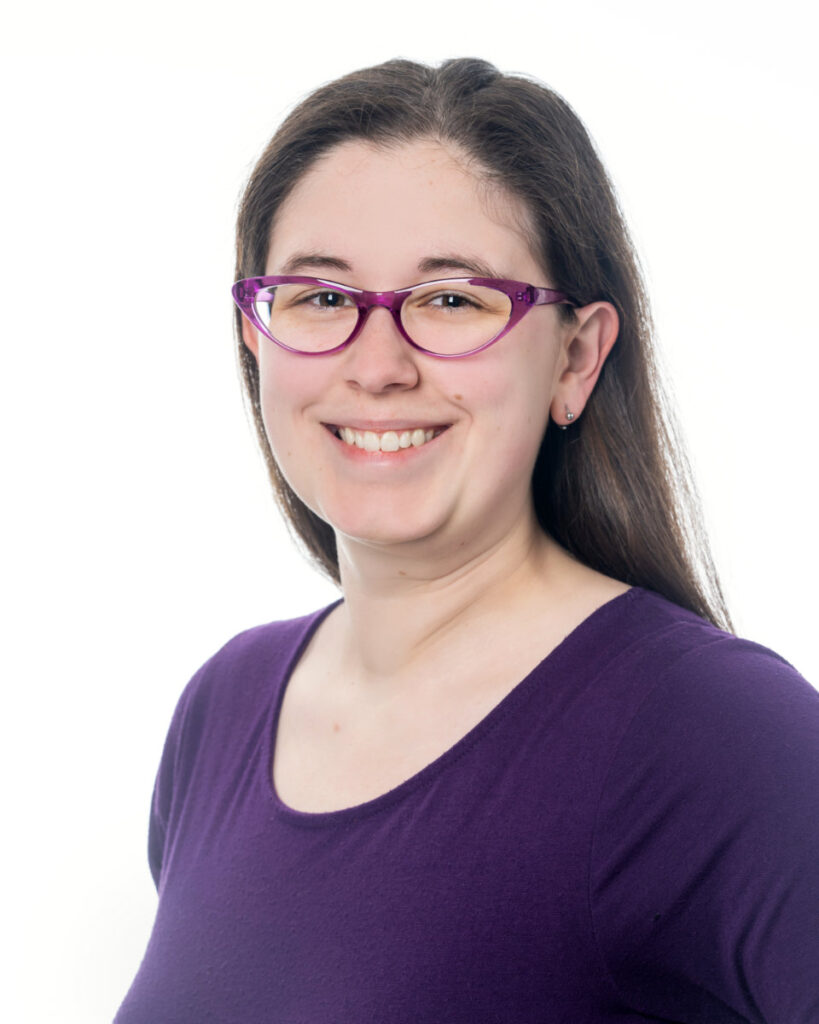 For a long time, I didn't know what I wanted to do with my work life and then I had kids and realized how complicated life can really get. The path of parenthood led me towards my career in counseling, where I have discovered that I am here as a guide, leading an individual down their own path of healing. I truly know that everyone has the ability to move forward, and as Merida from Brave would say, "Change 'their' fate."
My main areas of focus are infancy through adolescence, women's issues, self-esteem building, trauma, and attachment. I tend to utilize a person-centered attachment-based approach to build coping skills, self-esteem, and work through trauma. I believe that even though we may not have caused our problems, we still must learn to solve them.
My specialties include play therapy, foster care, anxiety, depression, trauma, stopping self-harm, parenting, pregnancy, women's issues, self-esteem building, infant development, and crisis management.
Sam is a Licensed Clinical Professional Counselor who earned her master's in Professional counseling from Central Michigan University and her master's in Human Development and Family Studies from Michigan State University. She developed her skills working in lower income areas of MidMichigan with individuals in a community mental health setting. She has worked with children, teens, adults, families, and individuals in crisis.